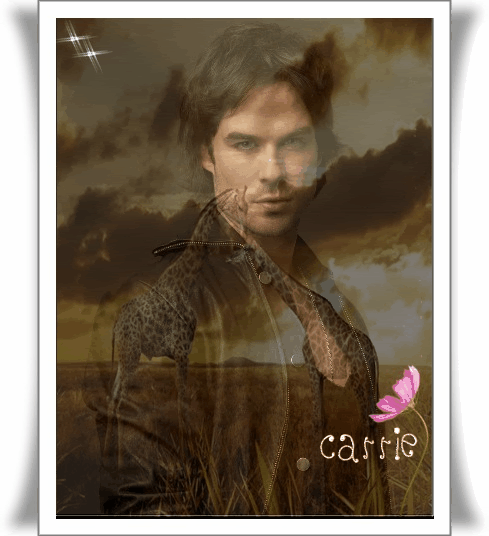 Filled With Loyalty& Affection
Damon:
He enjoys to make fun of mortals shown that he calls Matt, 'Mat'(Mortal Annoying Thing)

until he figures out that he has two Ts in his name. He then starts calling him Mutt (Mortally Unable To Talk.) He never seems to take danger too seriously since he probably thinks he can't die.